 Marriage is trust, friendship, & commitment

At NHCC our counselors are committed to help you understand the dynamics of a healthy relationship, and to help you transition and sustain that relationship.

Our Marriage counselors bring a vast amount of personal and educational experiences.  Our therapist not only understand the fundamentals of healthy relationships, they also practice them in their own marriages.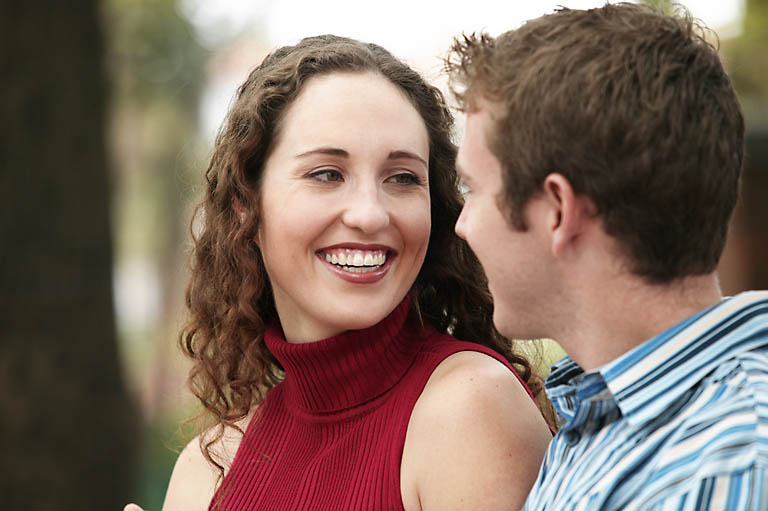 1601 E. Lamar Blvd. Ste 214  |  817-624-1222  |  Open  6 Days a Week


New Horizon Counseling Center LLC